What is Sound of Innovation?
Sound of Innovation is a Danish sound branding company founded in 2017 by sound branding specialist, Heine Nielsen.
Sound of Innovation focuses on communicating the area and benefits of sound branding.
With a large global network and collaboration partners both in Europe and North America, the projects and ideas at Sound of Innovation have a global outreach.
Who is Heine Nielsen?
I'm a Danish entrepreneur specialized in sound branding. At the moment, I am living in Toronto, ON, Canada.
Combining my entrepreneurial spirit with my love of music and it's power to connect (with) people, I work with clients, artists and partners worldwide.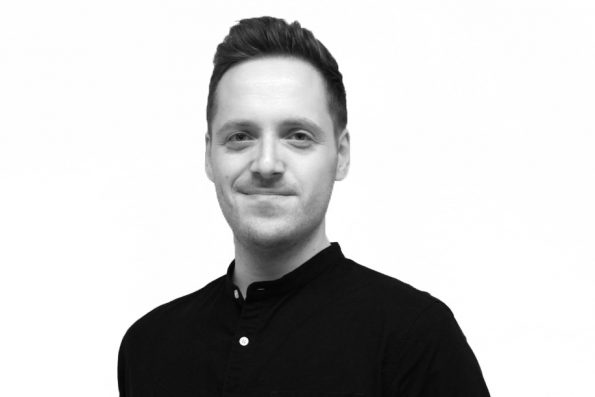 Did you know that effective and strategic use of the right music and sound will increase your brand value and revenue?
I have a great deal of experience with entrepreneurship, business development, and musical communication. In summary, my experience and focus are:
1) The Music Business
I was part of the Nordic music business as A&R & PR Manager at a Danish indie record label. Here, I was in charge of the strategy, building the label and its artists. We made an impact in Scandinavia, releasing Lil Wayne, and building and handing off a platinum-selling pop group.
Furthermore, I was the founder of Fono Pro, an innovative radio promotion service to Danish labels, artists and Nordic radio stations – a company that is now sold.
2) Musicology & Sound Branding
I hold a Master of Arts in Musicology and Media, and I have a great deal of experience and insight on how music and sound will optimize your brand. I am specialized in sound identities, communication and branding.
As the first researcher in Denmark, I investigate the importance of Danish radio jingles, using this research to optimize brands, their communication and brand value worldwide, e.g. adding value in retail and radio projects in Denmark, Canada and Australia.
---
Get your 6 free tips on sound branding today
---
Want to Hear More?
I lecture at Danish universities on sound branding and entrepreneurship – and I give custom talks to for example radio stations or other interested in musical communication and branding. See Lectures & Talks or contact me.
---
---