Combining my love for music and its power to connect (with) people, I am working on various projects worldwide.
These are a few of my current involvements.
---
Changing the World, One Voice at a Time | Artists 4 Artists
Africa, Turkey, Canada, etc.
A4A (Artists for Artists) Records & Publishing – a home for recordings and projects that are changing the world – one voice at a time. 
A4A's first music releases are written and produced by artists in the Healing in Harmony program of Make Music Matter Inc.
In partnership with Warner Music Canada, songs are distributed globally, available for streaming and download on all major digital platforms.
Being able to draw awareness to human rights and minority groups around the world is a fundamental extremely important part and duty of my work.

Doing this via the power of music, and at a record label dedicated to minorities and human rights, is a perfect way of utilizing the forces and power of music – in a global music industry.

Connecting people with the power of music is highly important to me, in all aspects of life.

– Heine Nielsen
Follow @A4ARecords on Twitter – Stay Tuned for updates and new projects!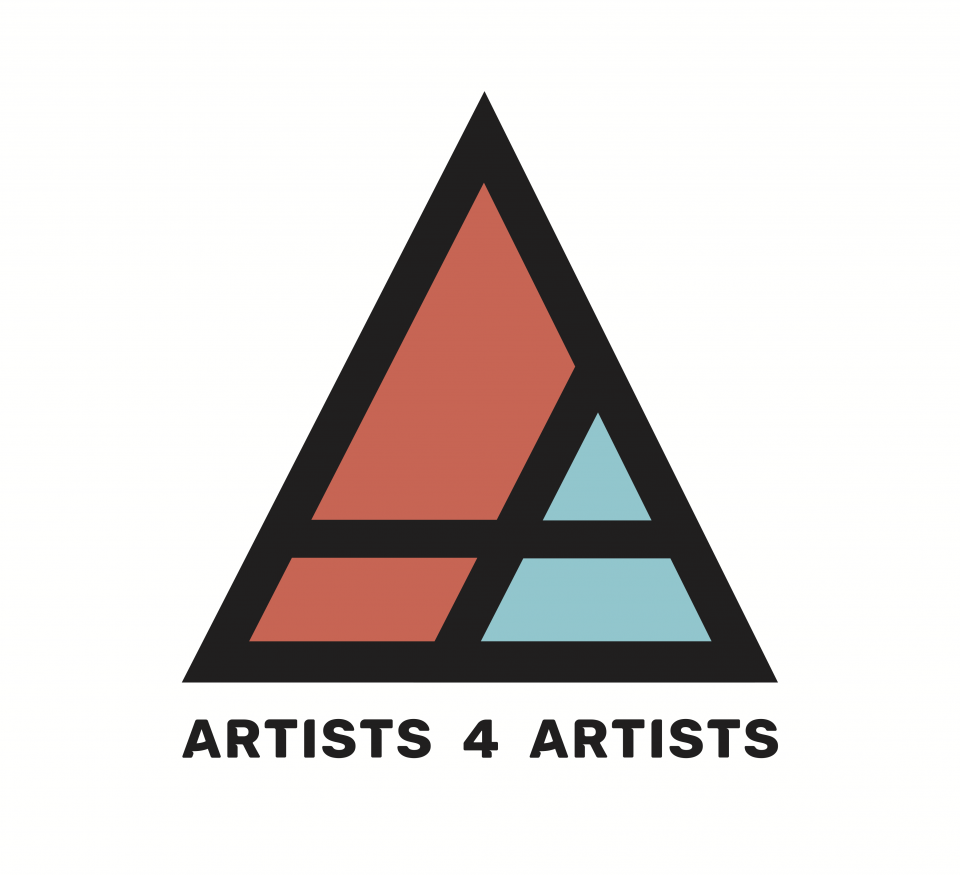 ---
Canada's Largest South Asian Festival | +40,000 audience
Canada
Building Canada's largest South Asian festival in Mississauga, Ontario (a part of Toronto's 6ix), this Bollywood Monster Mashup festival is one of four programs from the organization operating under the MonstrARTity Creative Community & Monster Creative Collective trademarks.
Focusing on spreading South Asian lifestyle, music and culture, MonstrARTity & Monster Creative Collective has four programs, all building innovative, original, world-class experiences:
As Programming Lead, I am responsible for programming, scheduling and liaising with artists, vendors and stakeholders in MonstrARTity/MCC's four programs – whilst creating innovative cross-over cultural experiences.

Follow #BollywoodMonsterMashup and #MonsterWorldMashup
---
Beats Across Borders
Denmark & Canada
With previous projects in Tanzania, Philippines and Greenland, the Danish organization, Beats Across Borders, is building stronger communities by joining professional musicians with young hopefuls to create music in a supportive, fun environment.
By engaging local organizations and youth groups, Beats Across Borders develop each project to foster a sustained level of community engagement through productive musical activities.
The Beats Across Borders mission is to re-enable music by guiding young and untrained music talents through music production and storytelling workshops.
At the moment we're developing a concept aiming to launch a project in Canada's indigenous communities!

Stay tuned for updates on the launch of this project in Canada!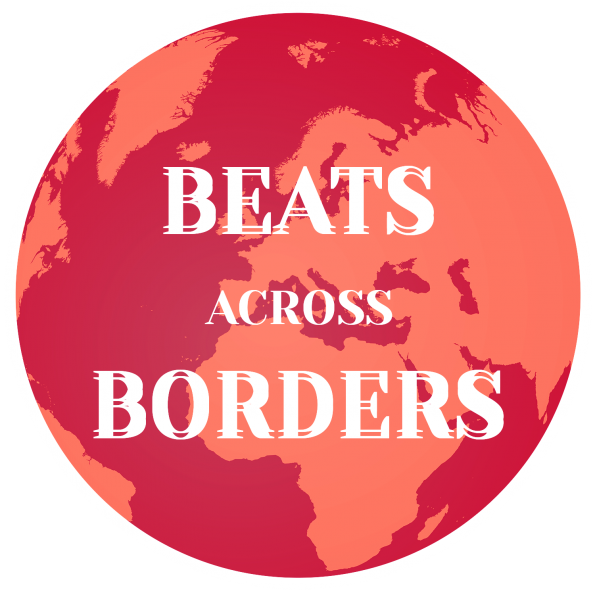 ---
Therapeutic Power of Music
Africa, Turkey, Canada, etc.
I am responsible for allocating music releases post-production to the worldwide workforce of the organization's affiliated Music Producers – including communicating the progress and impact of Make Music Matter Inc. – a project that helps victims in various parts of the world to recover from their traumas through music.
Counting in producers and volunteers from Toronto, Canada to New Jersey, Las Vegas, Memphis, Chicago, Oakland, New York, USA and Wales, UK, including producers in South Africa, Egypt and Buenos Aires, etc., the interest and outreach of Make Music Matter is global.
First launched in the Democratic Republic of Congo, Africa, with more sites in Africa, Eurasia and Canada opening as we speak.
Music is released in collaboration with Warner Music Canada.
Follow the organization on SoMe to stay updated on the launch of new sites worldwide!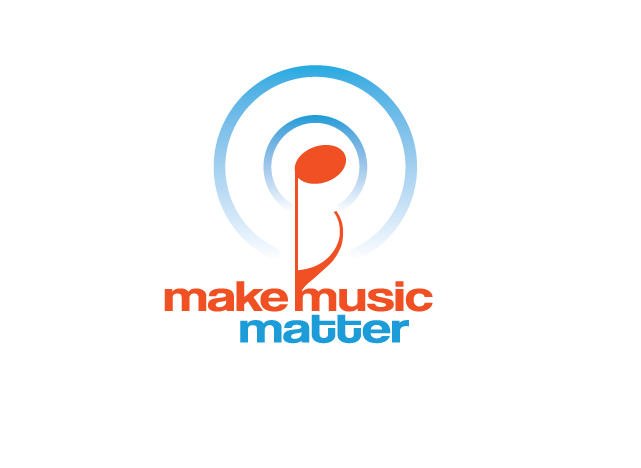 ---
I'm always looking for new exciting projects on connecting music and people! Please don't hesitate to reach out.

Thank you!

– Heine Nielsen (Founder, Sound of Innovation)

---
See what other people are saying: Testimonials
---