Apollon Records, a new indie label in Scandinavia in 2009. I was responsible for building this new record label from scratch, meaning developing the strategy, finding artists, doing PR in North Europe, etc.
Building Label & Artists in North Europe
Counting a dozen artists – from pop and hip-hop to jazz – the Danish label, Apollon Records, released numerous singles, EP's and albums thereby achieving international exposure on various press channels (radio, TV, print and online). The main territory was Scandinavia and the Nordics.
Building both a radio promotion and a DJ promotion tool in Scandinavia, Apollon Records was instantly out with its new releases. Through close contact with collaborative partners like radio, TV and DJ's, Apollon would monitor its releases, achieving feedback on airplay and charts.
PULS | Platinum-selling pop group
PULS (PULSE in English) is a Danish pop group – a boyband. The group's first single "Superstar" was released on Apollon Records in 2010. "Superstar" was featured on national TV and radio in several Nordic countries.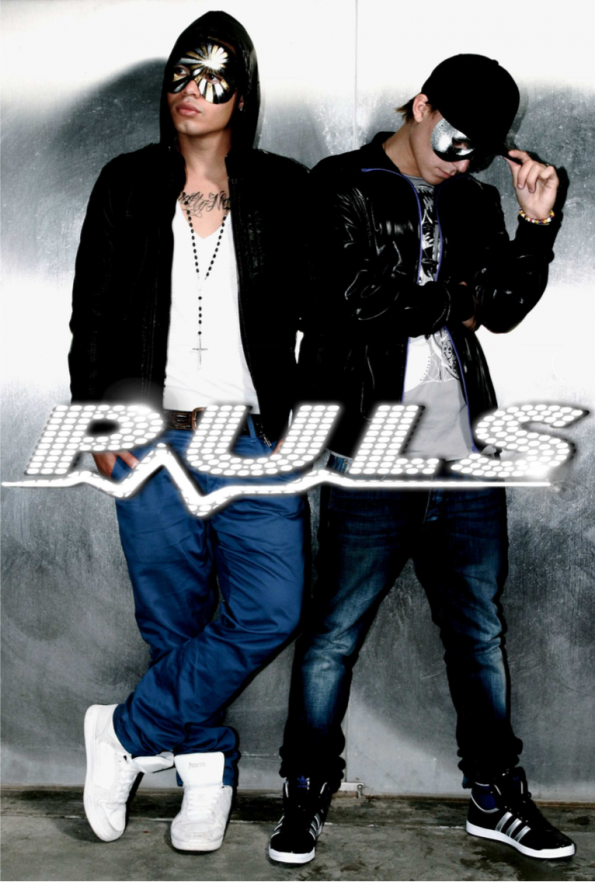 Subsequently, the band achieved great success, especially in the teenage segment, and was later sold off to a major label where it sold platinum.
---
International Collaborations | Lil Wayne
Showing great results in building the label and its artists, a Dutch label approached Apollon Records about Lil Wayne.
Collaborating with the Dutch label, Cloud 9, Apollon Records released and promoted a Lil Wayne-EP in the Nordic territory. The Danish music magazine, GAFFA, wrote an article about this collaboration (article below in Danish).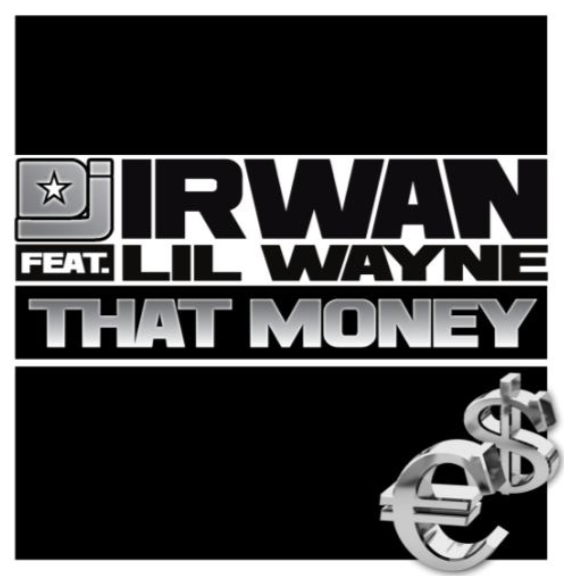 Also…
Having a 360 view on the label-artist-relationship, soon Apollon Booking was launched – in order to book concerts and tours for Apollon Record's artists.
Furthermore, Apollon Records gained a news spot on Danish local TV about the establishment.
Also, a collaboration with the Danish university, Aalborg University, was made on producing and releasing a CD accompanying the book release on Danish jazz research: "From Odd Fellow to East Park, Jazz in Aalborg 1920-1970".

---