Sunday Bloody Sunday
A4A's cover of U2's Sunday Bloody Sunday (August 2019) featuring Canadian artists, acts as a tool of advocacy for the crisis currently unfolding in Sudan, Africa. The release has come to life in close collaboration with Warner Music Canada.
The track was recorded in Toronto by producer David Bottrill (multiple Grammy Award Winning Producer behind Muse, Rush, Peter Gabriel) and Darcy Ataman with vocals contributed by 'the collective Artist for Sudan'.
Could this project be viewed as another indication that artists are finally being motivated to speak with a united voice on pressing social and political issues after a long period of apathy? Is this the evolution of an artistic revolution?

"Canadian Artists Want You Too To Care About Sudan"
FYI Music News (Aug 12, 2019)
Canadian Artists Coming Together
Recorded in Toronto, ON, Canada at Revolution Recording in July 2019, released by A4A Records in collaboration with Warner Music Canada, participants include:
Ian D'Sa (Billy Talent)
Ben Kowalewicz (Billy Talent)
Jim Cuddy (Blue Rodeo)
Cone McCaslin (Sum 41)
Neil Sanderson (Three Days Grace)
Matt Walst (Three Days Grace)
Damhnait Doyle
Emmanuel Jal
Serena Ryder
Corey Hart
Ron Hawkins (The Lowest of The Low)
Scott Anderson (Finger Eleven)
Simon Ward (The Strumbellas)
Amy Millan (Stars)
Colin MacDonald (The Trews)
John Angus (The Trews)
Ewan Currie (The Sheepdogs)
Hill Kourkoutis
Vox Choirs
This cover of Sunday Bloody Sunday acts as a voice of the people fighting for what's right and wrong in their country – as an energetic support helping them in this current situation, as well as a tool of directing the world's attention on this brutal situation.

Having contributed by singing with my choir on this song, makes it even more significant to me. By singing together on this especially, it has created a momentous unified feeling emphasizing the seriousness of this situation in Sudan

– Heine Nielsen
Artwork Inspired by a Viral Sudanese Photo
The artwork for the single is inspired by a photograph that went viral earlier this year, taken during public protests by Sudanese artist Lana Haroun.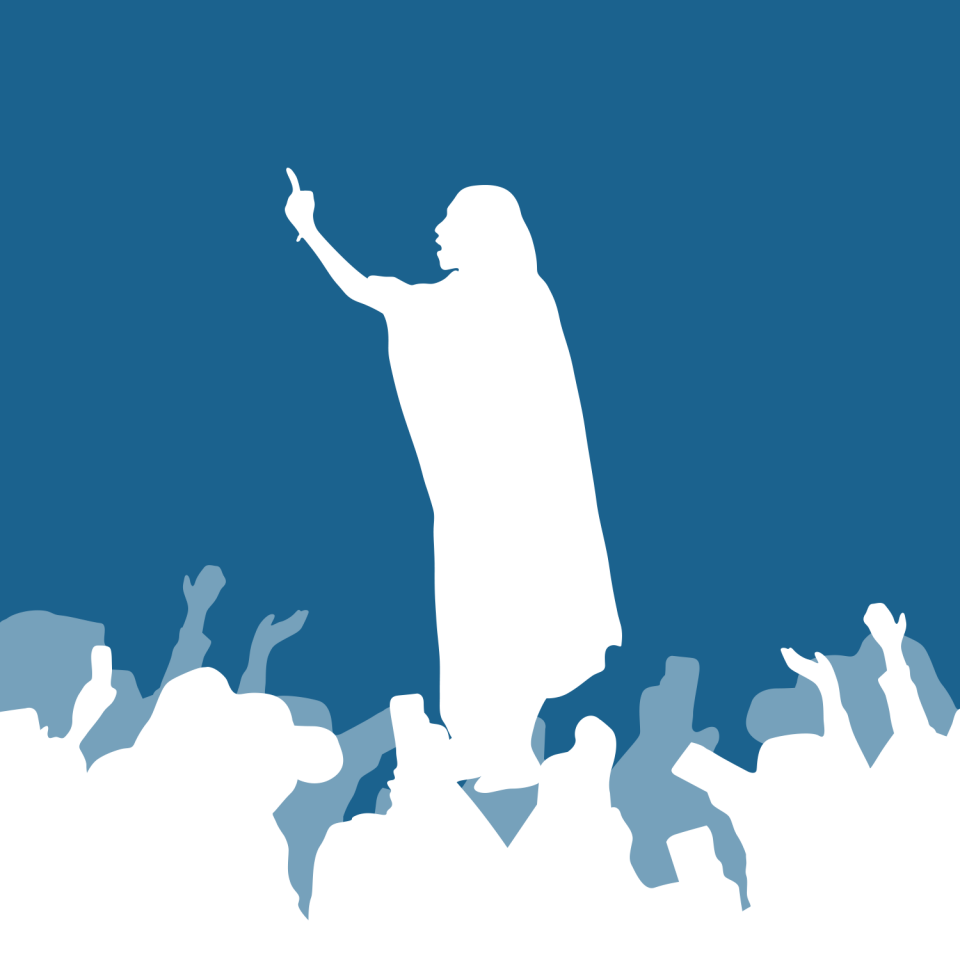 I'm glad to be an inspiration for people all over the world. But it's for the peace revolution, made in Sudan, our home, with love.

Lana Haroun, Sudanese artist
All proceeds raised through downloads and streams will be donated to Human Rights Watch.
Changing the World, One Voice at a Time
A4A (Artists for Artists) Records & Publishing is a home for recordings and projects that are changing the world – one voice at a time. In partnership with Warner Music Canada, songs are distributed globally, available for streaming and download on all major digital platforms.
A4A's first music releases are written and produced by artists in the Healing in Harmony program of Make Music Matter Inc. – and now, also Artist for Sudan.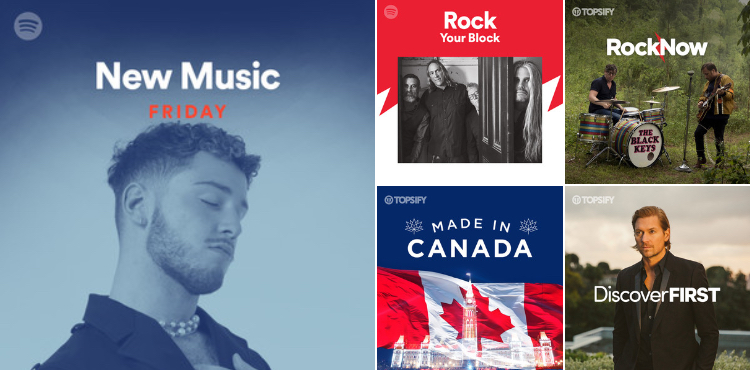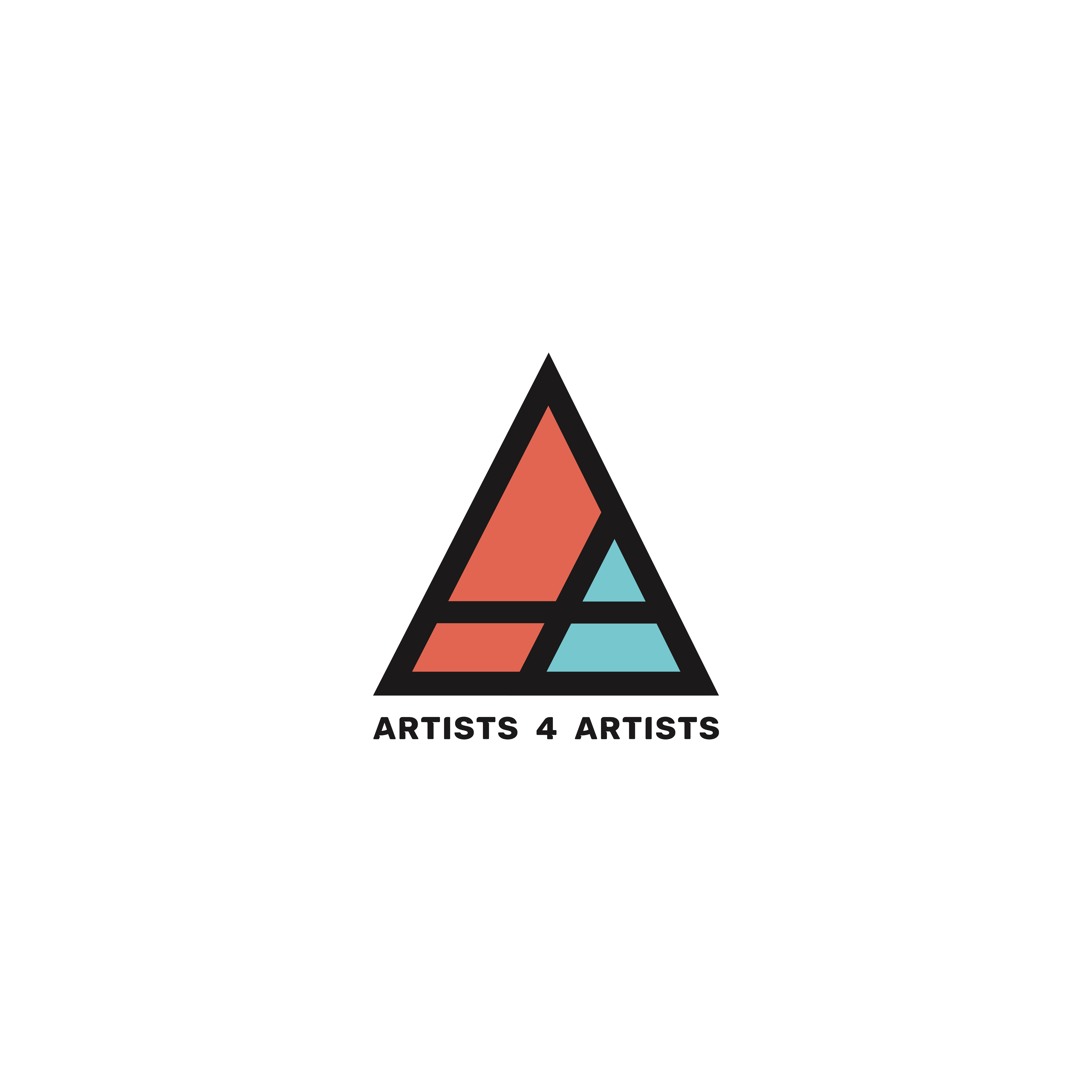 ---
See also Press on this project…
---