This festival, focusing on world music and dance, is an annual festival in Brampton, ON, Canada, from the non-profit organization operating under the MonstrARTity Creative Community & Monster Creative Collective trademarks.
Booking Talent
As Programming Lead, I act as the point of contact for artists. I am responsible for curation, booking and slotting of all acts.
An Indo-Canadian Bollywood singer with 3 studio albums under his belt. His biggest break came in 2016 when he became the first-ever non-resident Indian to do 4 out of 5 songs in a mainstream Bollywood film for production powerhouse.
Other acts at 2019 MonsterWorld Mashup: The Band Destiny, Flower City Bhangra, Ankita Music, Staasia Daniels, etc.
Launch Party & Comedy
2019 MonsterWorld Lunch Party comedians are curated by Amish Patel – a rocket scientist and comedian featured in NOW Magazine, on CBC, etc.
Headliner comedian for 2019: Nick Reynoldson.
From Scarborough, Ontario, Nick Reynoldson has a unique view of the world. Sharp, smart and energetic – appearances on major festivals and television including: Just For Laughs, Kevin Hart's LOL Network, JFL42 New Faces, Winnipeg Comedy Festival, Winner of Absolute Comedy's Prove You're a Headliner Competition, NXNE, MTV, etc.
---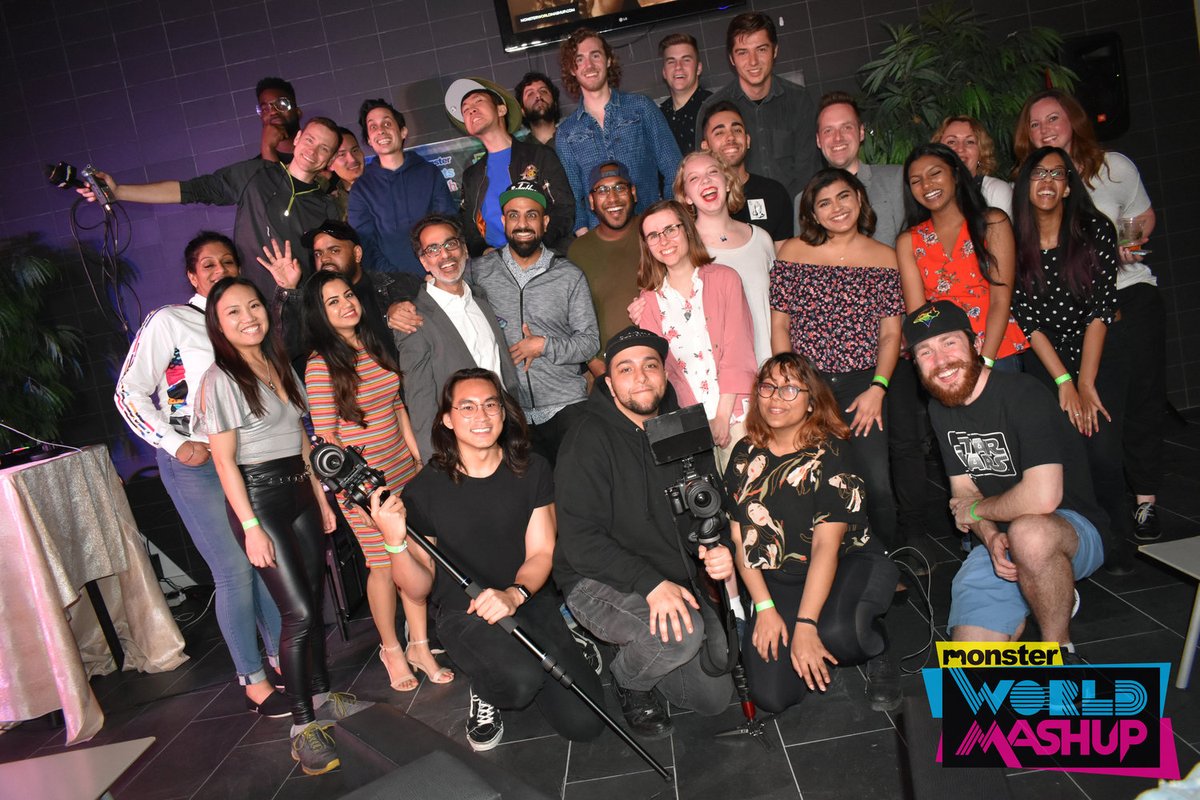 ---

---
See More
Check out the MonsterWorld Mashup website, the MonstrARTity website, and #MonsterWorld on social media.
See also: Canada's largest Soul Asian festival with +40,000 attendees #BollywoodMonster Mashup